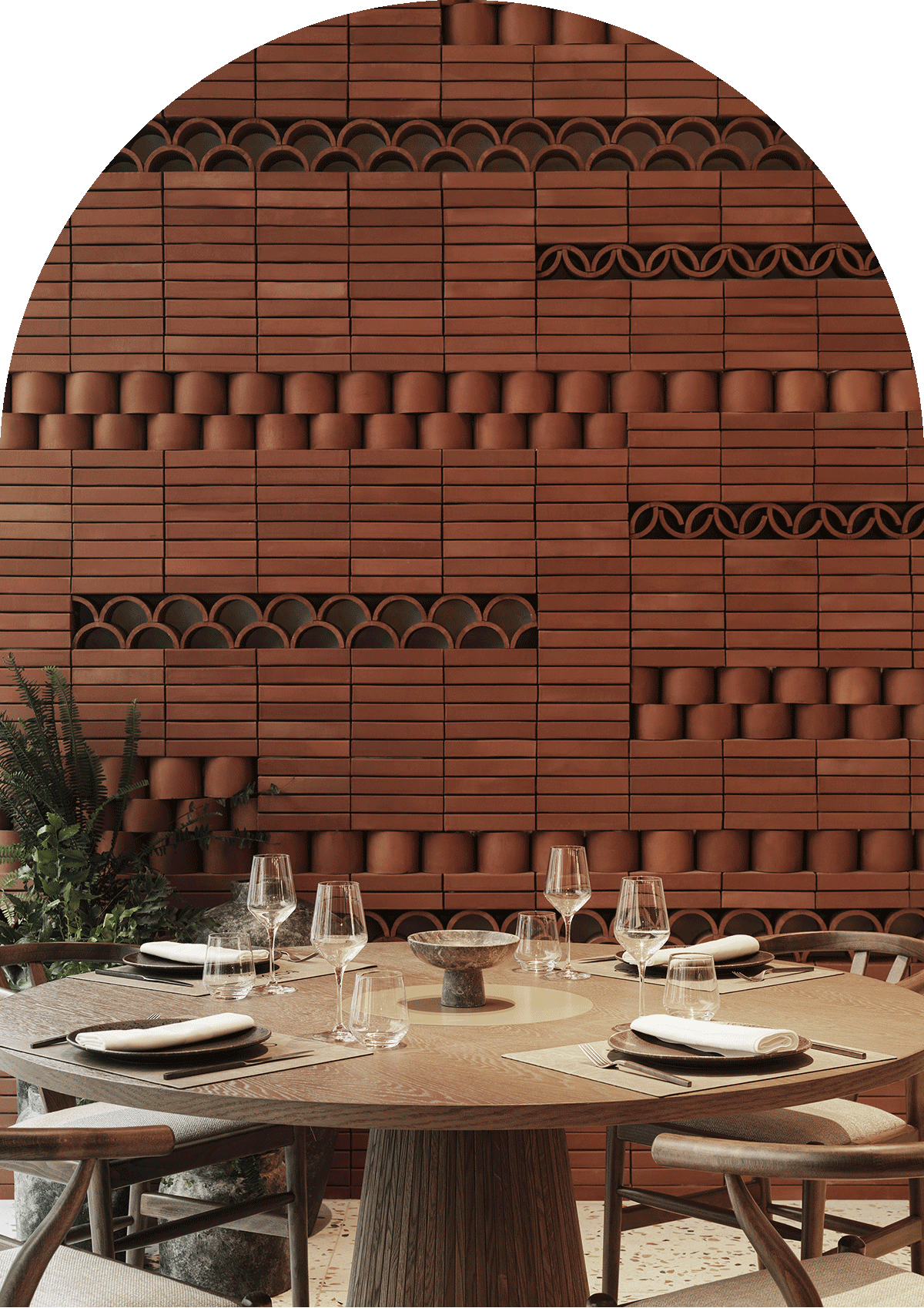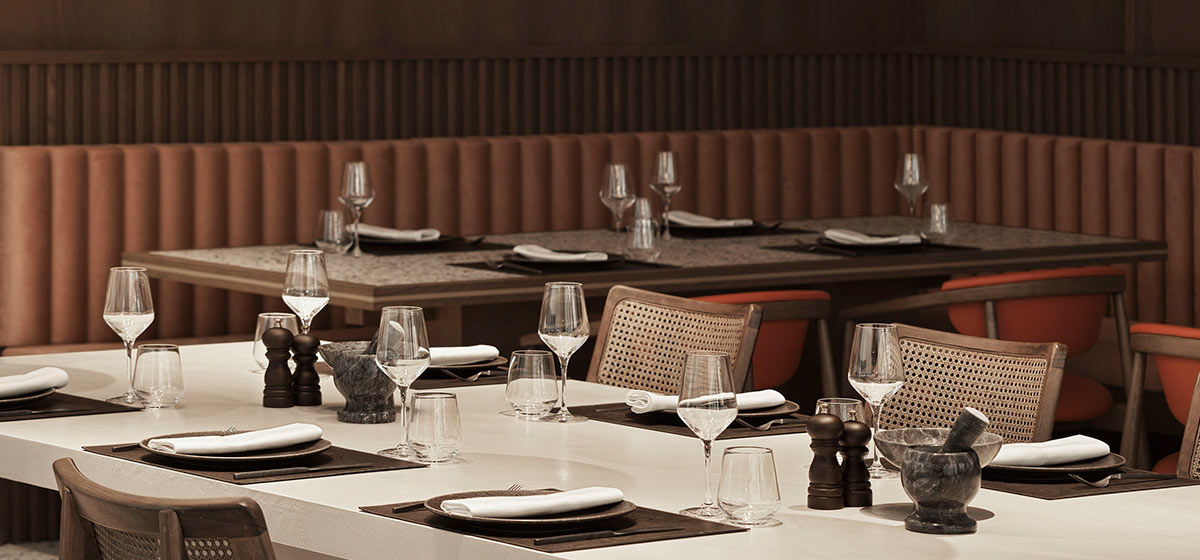 Our Concept Restaurant
The Taste Divine
Our concept restaurant called Botargo, after the delicacy enjoyed in the Byzantine era and experiments and advances monastic culinary traditions in a sophisticated environment that blends contemporary aesthetics with Byzantine roots, and invites you to discover tantalising dishes steeped in history and nutritious elements.
Byzantine princess, Theodora Doukaina introduced the fork to Europe in 1075. A hermit criticized the Byzantine-born Venetian princess for her excessive delicacy: "Such was the luxury of her habits that she deigned not to touch her food but with a golden instrument"
Inspired by her story, Botargo introduces you to a gastronomic blend of urban Greek and monastic recipes with a modern twist.
Selected local products of unmatched freshness sourced from Mount Athos' monasteries and the Northern Aegean Sea, are served with innovative and modern techniques, leading to the road of high-end comfort dishes.
The menu was inspired by the award-winning chef George Stylianoudakis and curated by chef Konstantinos Boviatsis.