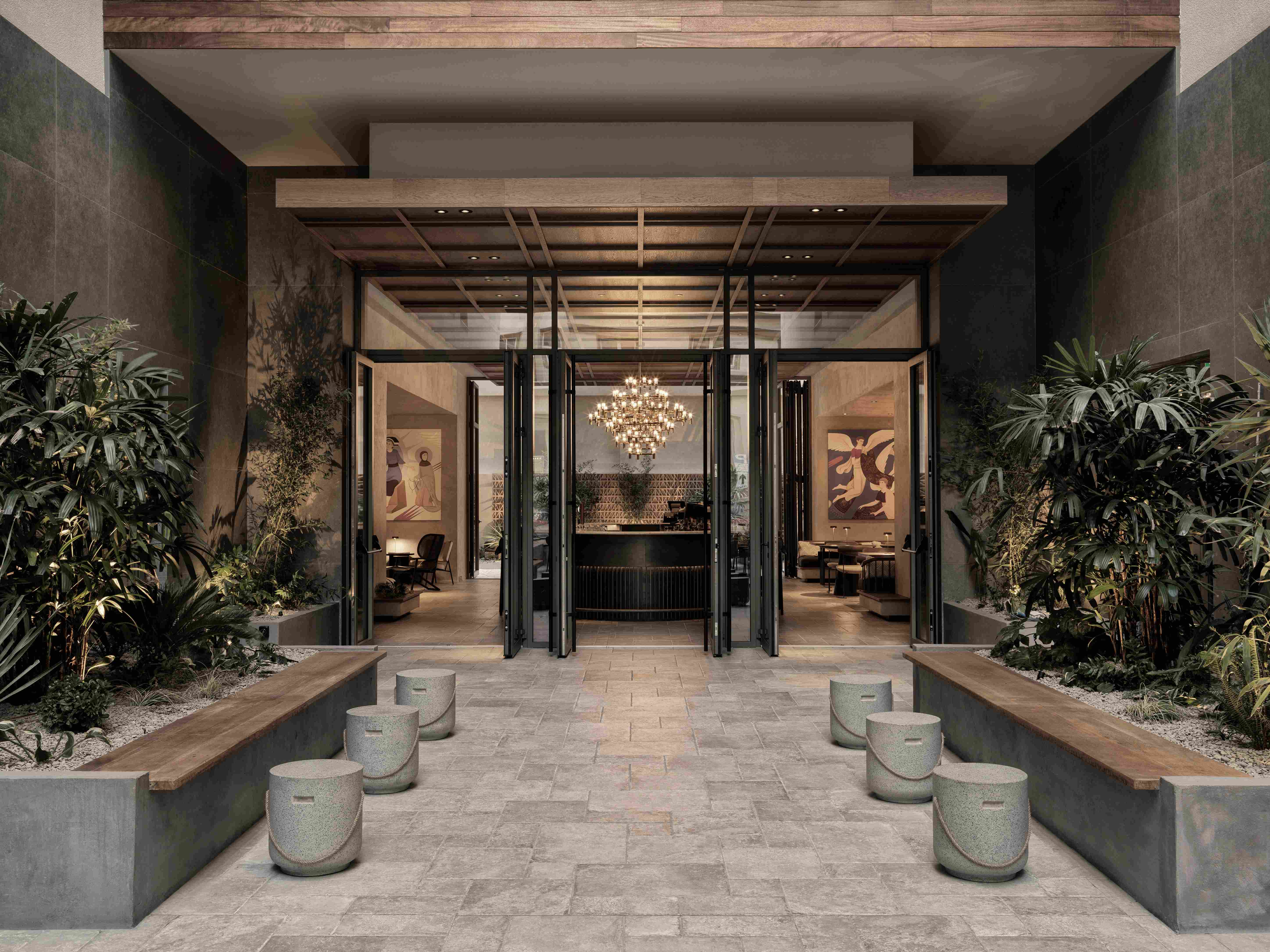 THE HOTEL
Experiences at MonAsty Thessaloniki are designed to take you a step beyond the ordinary. Everything is created to bring the magnificence of the Byzantine era to today! Rituals and services aim to bring you closer to a new way of urban living and experience the best of the city of Thessaloniniki.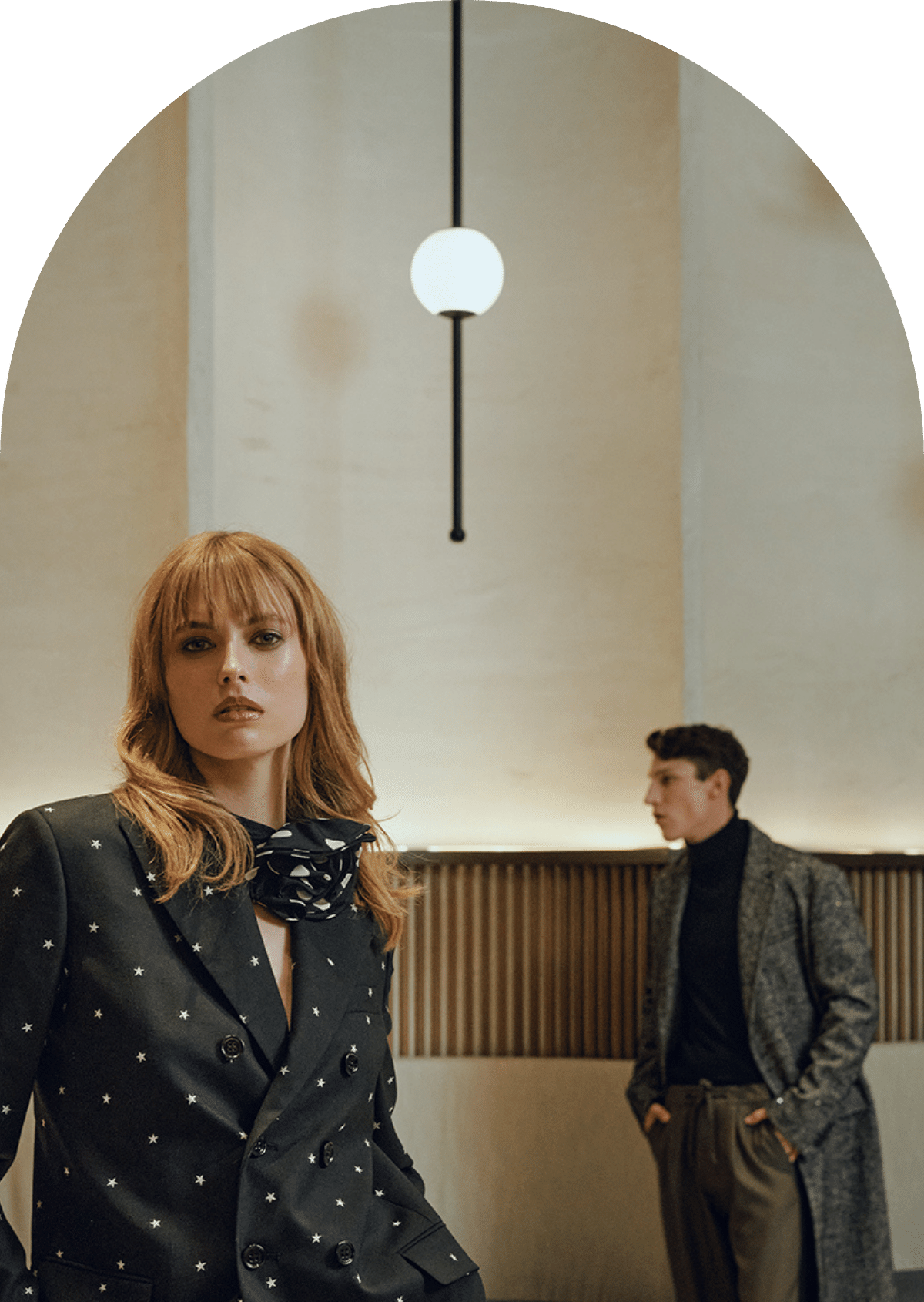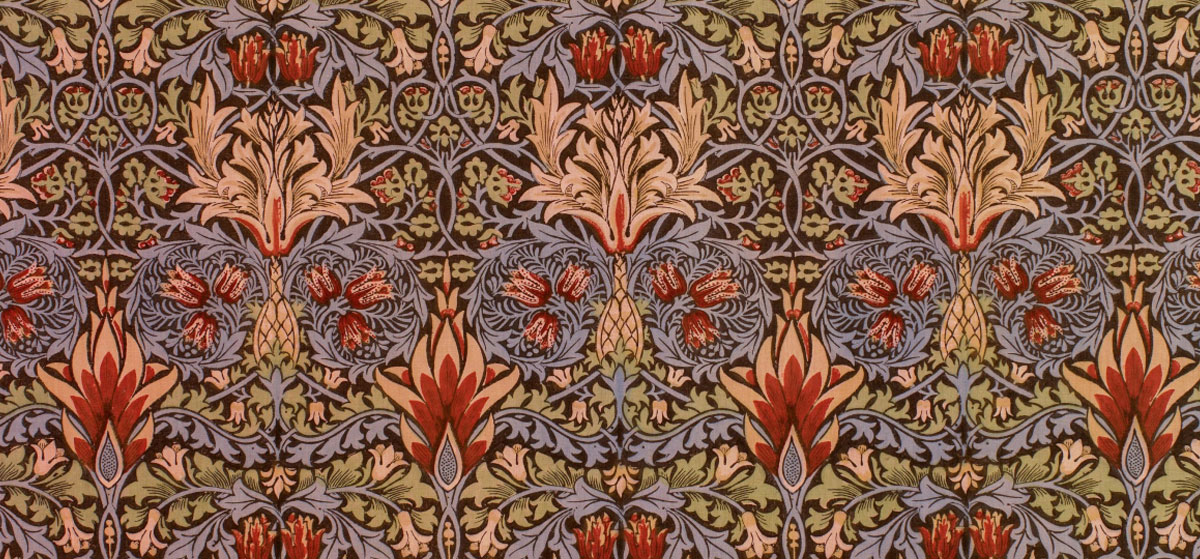 THE MONASTY CONCEPT
Vibrant Modernity & Byzantine Elegance
MonAsty was founded to create a new destination that captures all the character of the city of Thessaloniki. A unique experience that unites all the elements of Thessaloniki's remarkable past as the cultural center of the Byzantine Empire with the sophistication of its present and future. This rich tapestry of inspiration is reflected in its name: "Mon" from monastery, and "Asty" which means city. This heritage acted as a base for the hotel's design with unique elements of monastic design, as well as colours and imagery drawn from the Byzantine tradition.