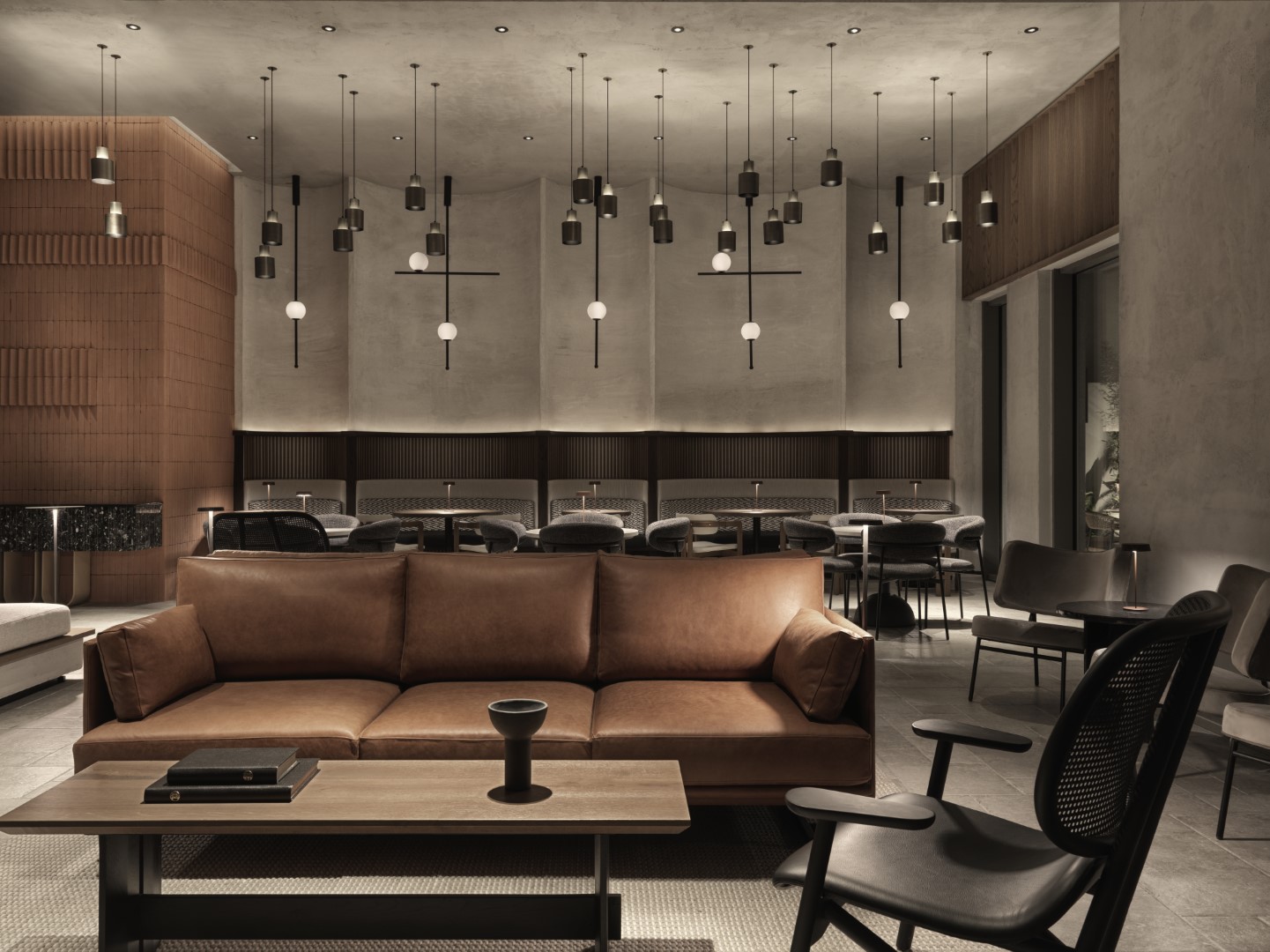 Monasty, Thessaloniki, Autograph Collection
The time has come to enjoy the vibrant life of a charming city, the magnificence of the Byzantine heritage and the comforts of modern-day life. It is time to discover MonAsty Thessaloniki, Autograph Collection for an experience that embodies culture and sophistication.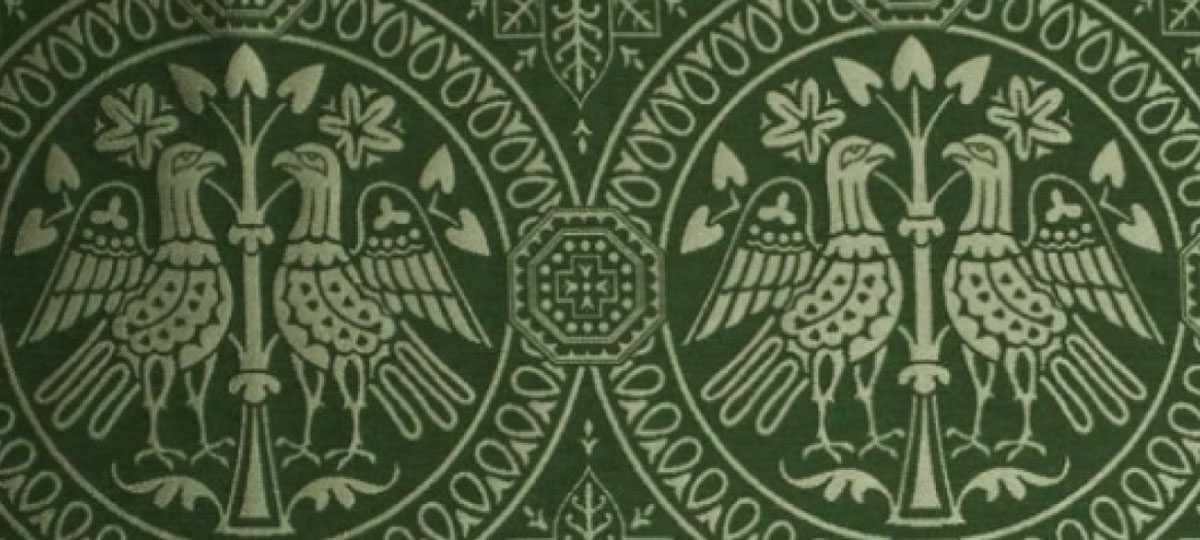 Intro
Divine Elegance and Urban Sophistication
Contemporary, urban hospitality demands a harmonious fusion of simplicity and lavishness, offering travellers with the ideal space for a business- or leisure-focused stay. MonAsty Thessaloniki, Autograph Collection by Marriott International, presents an irresistible union of exquisite accommodation, superb culinary concepts and unique experiences, fused together as the Byzantine charms and the present seamlessly blend in the city of Thessaloniki. The grandeur of the Byzantine era, and the ever-evolving beauty of today unite in MonAsty Thessaloniki, in the heart of the city, where the sea blends with the vibrant entertainment scene.