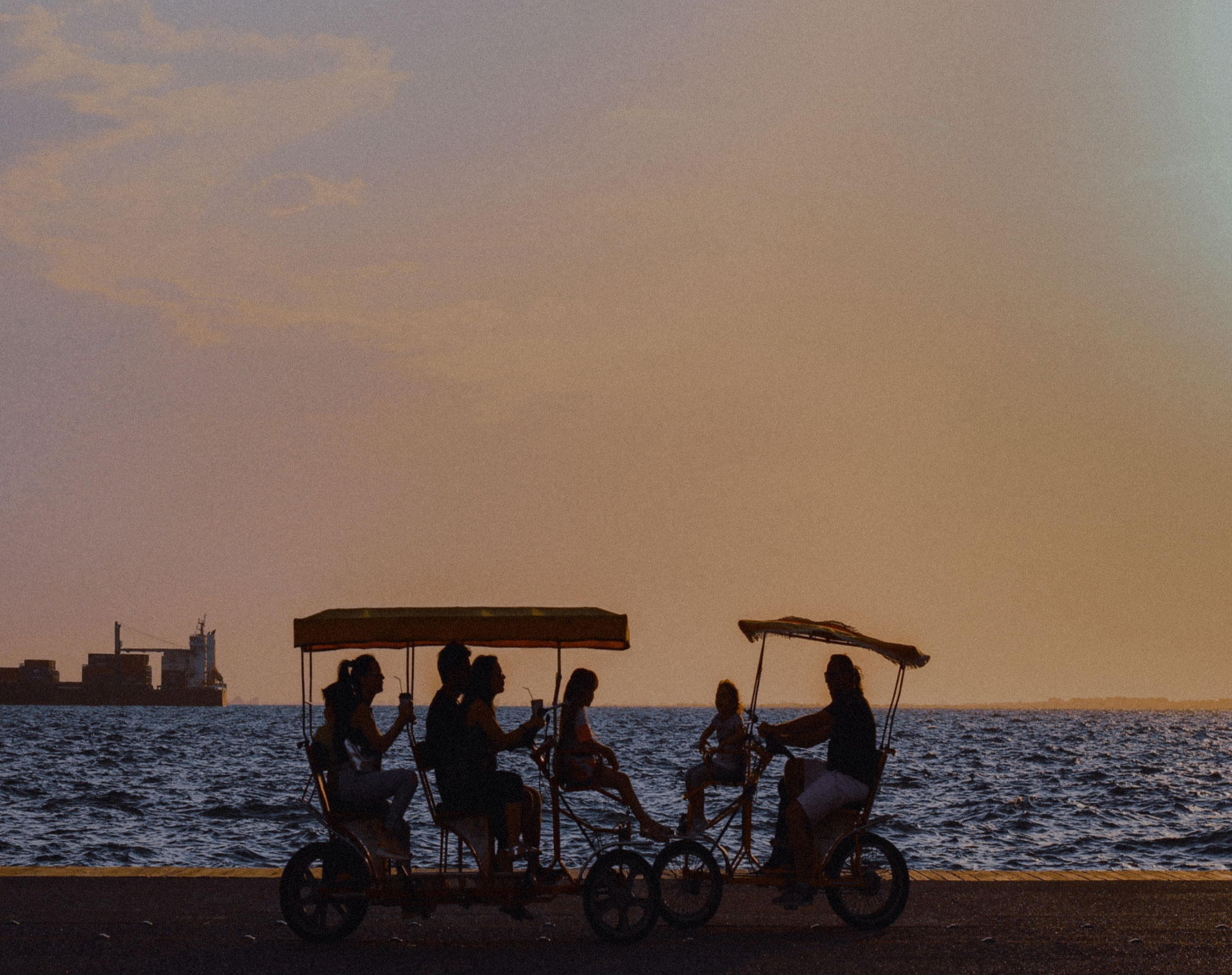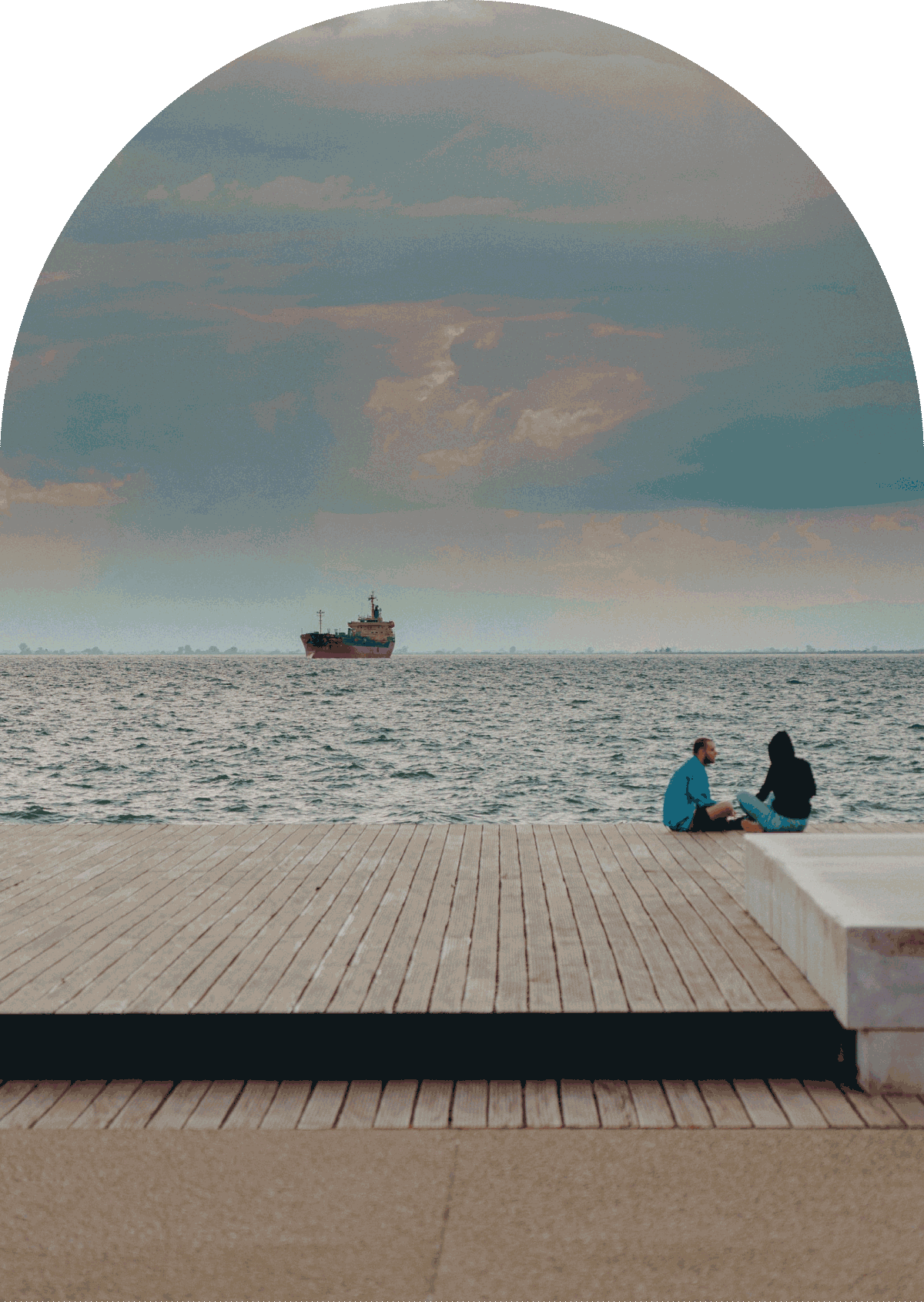 Café Culture
Vibrant and full of surprises
This is probably the most important aspect of the daily life in Thessaloniki. Locals and visitors alike love to enjoy a coffee at the cafes and bistros of the city, along with sweet bites. There are many choices around MonAsty Thessaloniki and you can enjoy your beverage in trendy and youthful cafes at the seafront Paralia or at the sophisticated bistros in the streets all around the city center. Whether you wish to see and be seen, organize your day, host a business meeting or just enjoy a conversation, then this is the perfect city for beautiful moments with an artisanal coffee at your hand.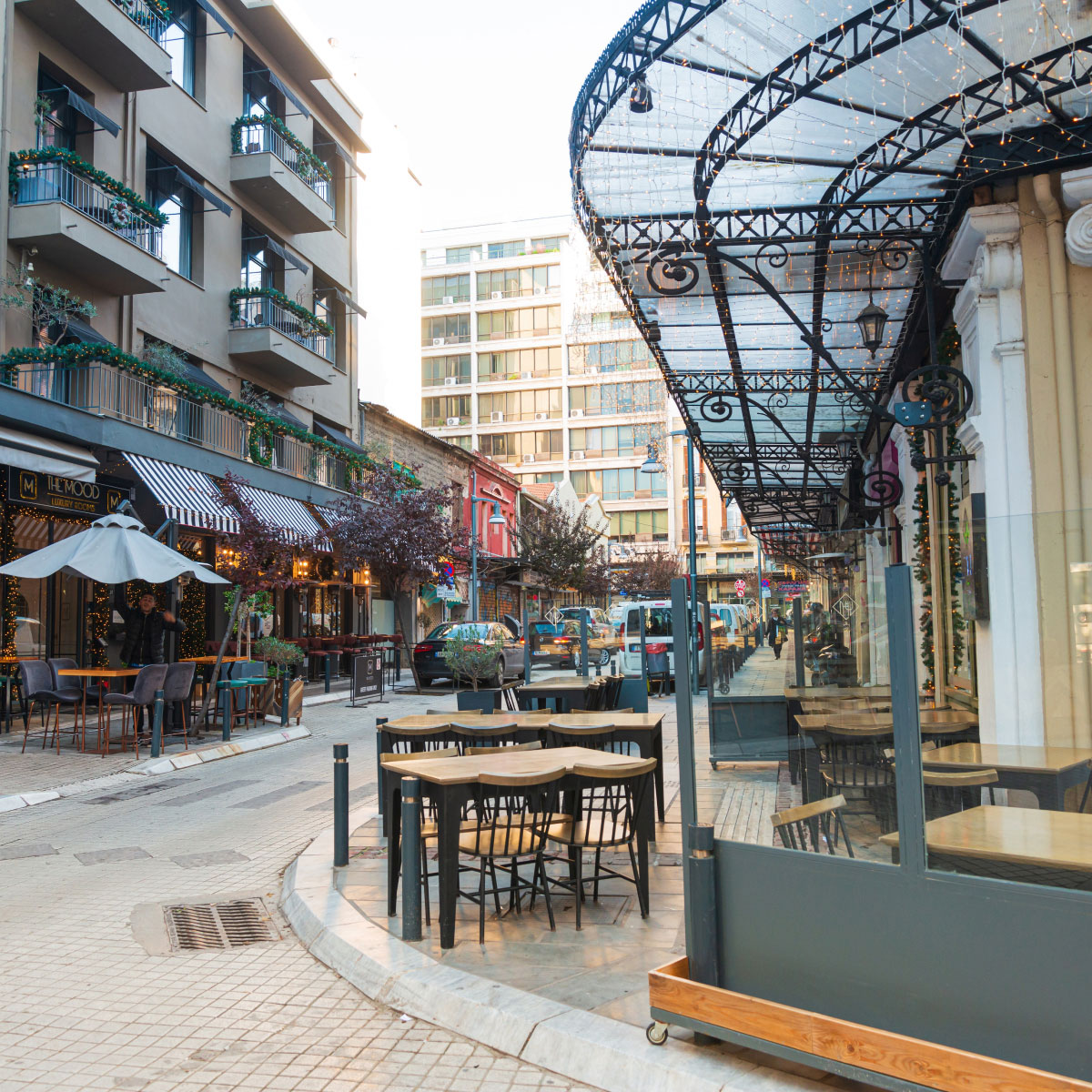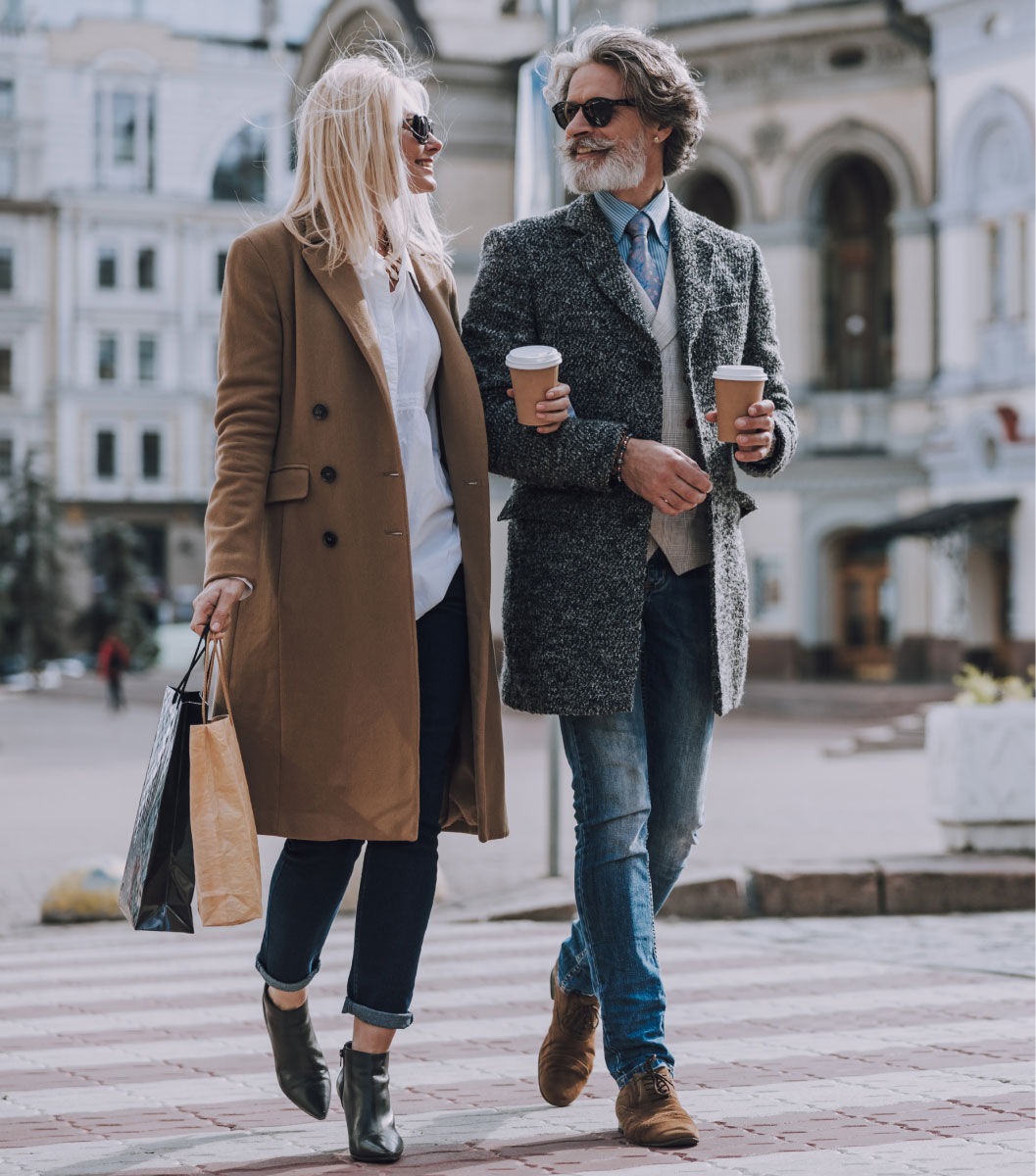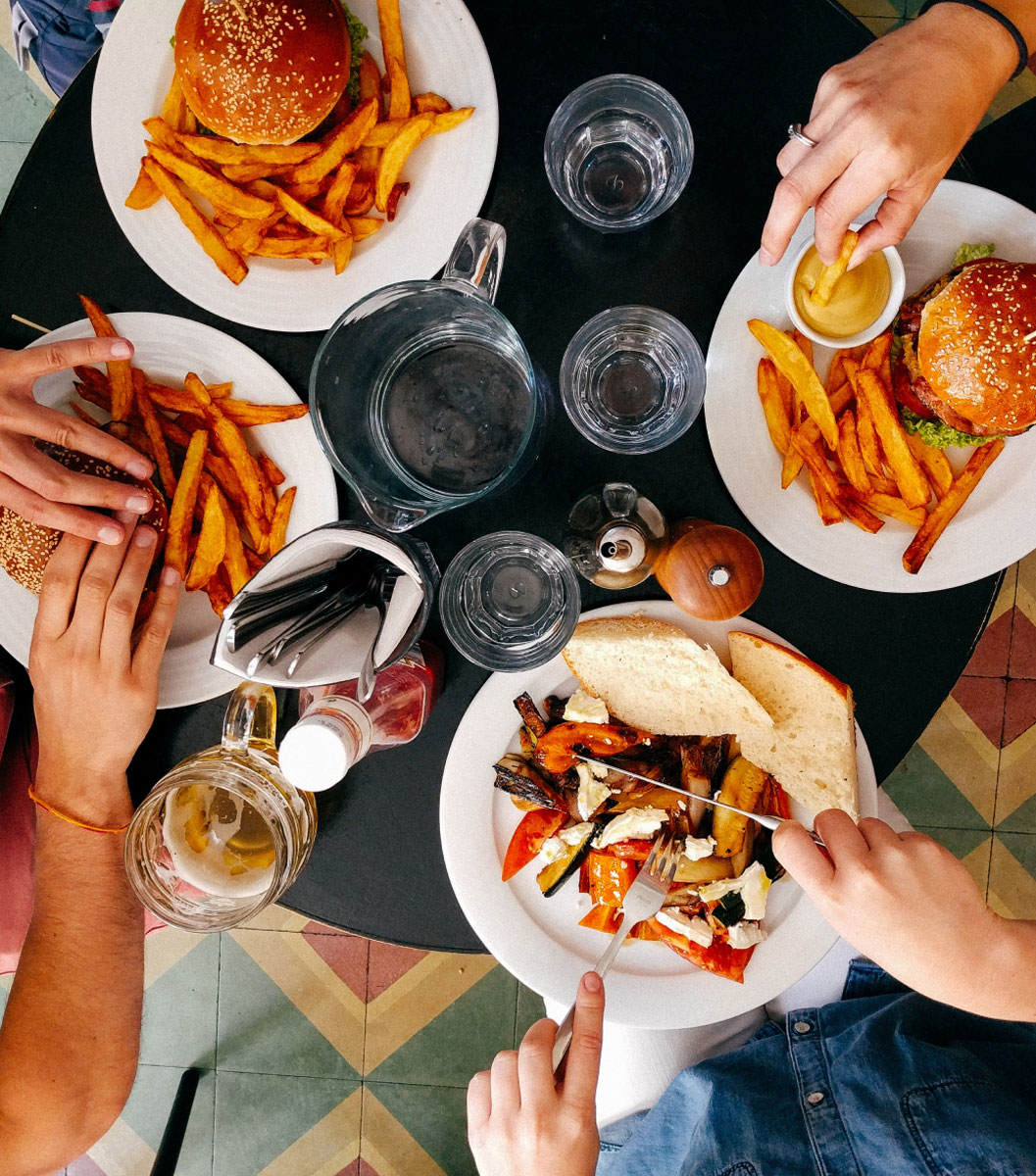 So many vibrant tastes
This is the core of living in Thessaloniki and one of the experiences that you will not live anywhere else. The locals dedicate entire districts to gastronomy, where they love to meet up and enjoy food that still encapsulates the city's rich heritage. From the open-air market of Bezesteni to the Athonos and the Ladadika areas, food in Thessaloniki is celebrated every day. The street food in Thessaloniki now is a whole world of taste. Souvlaki here takes many delicious shapes and forms as it is served with a variety of meats, breads and pitas, where the definitive taste of the city, the sweet or savoury bougatsa is a must try.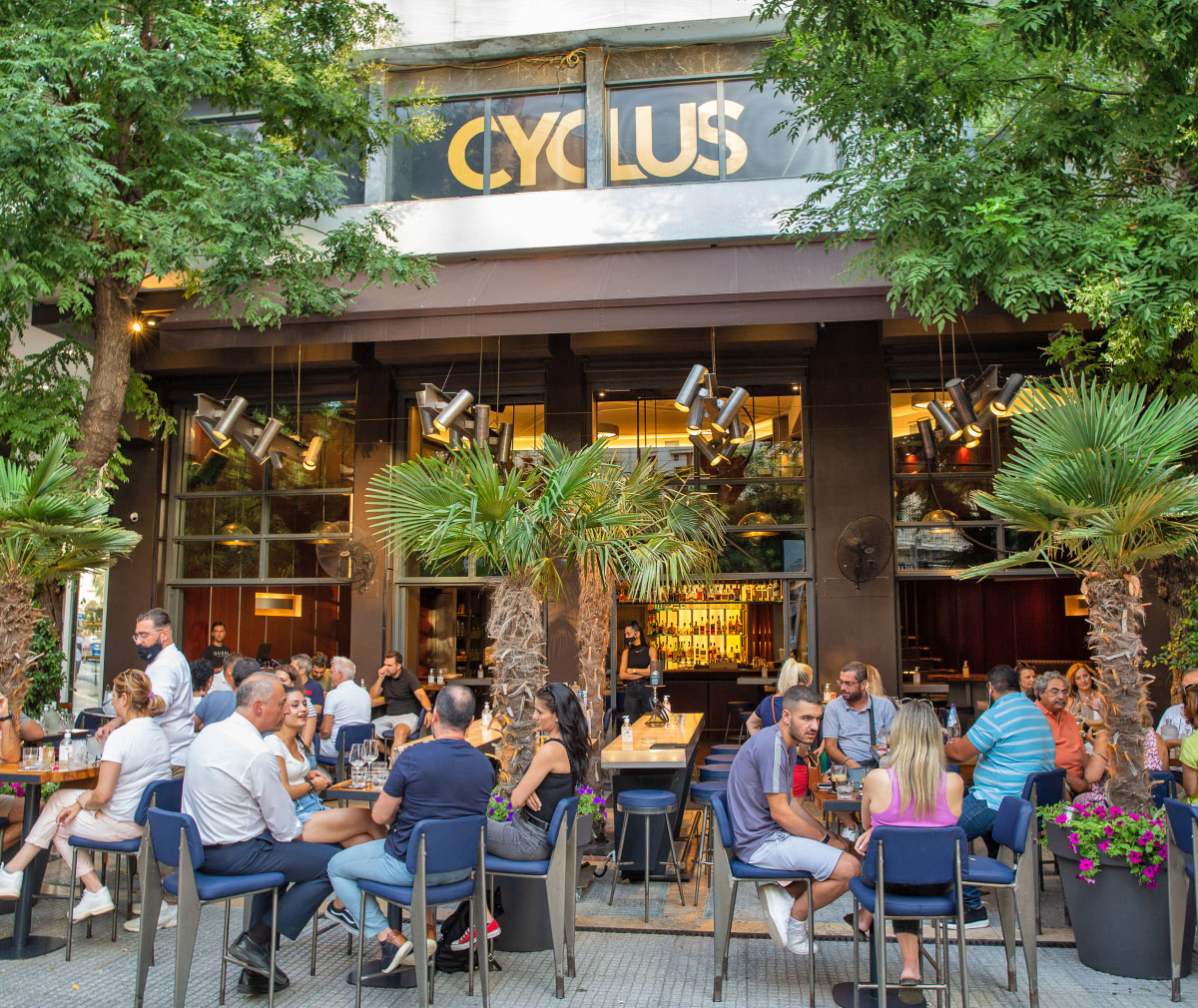 Time to take a shopping spree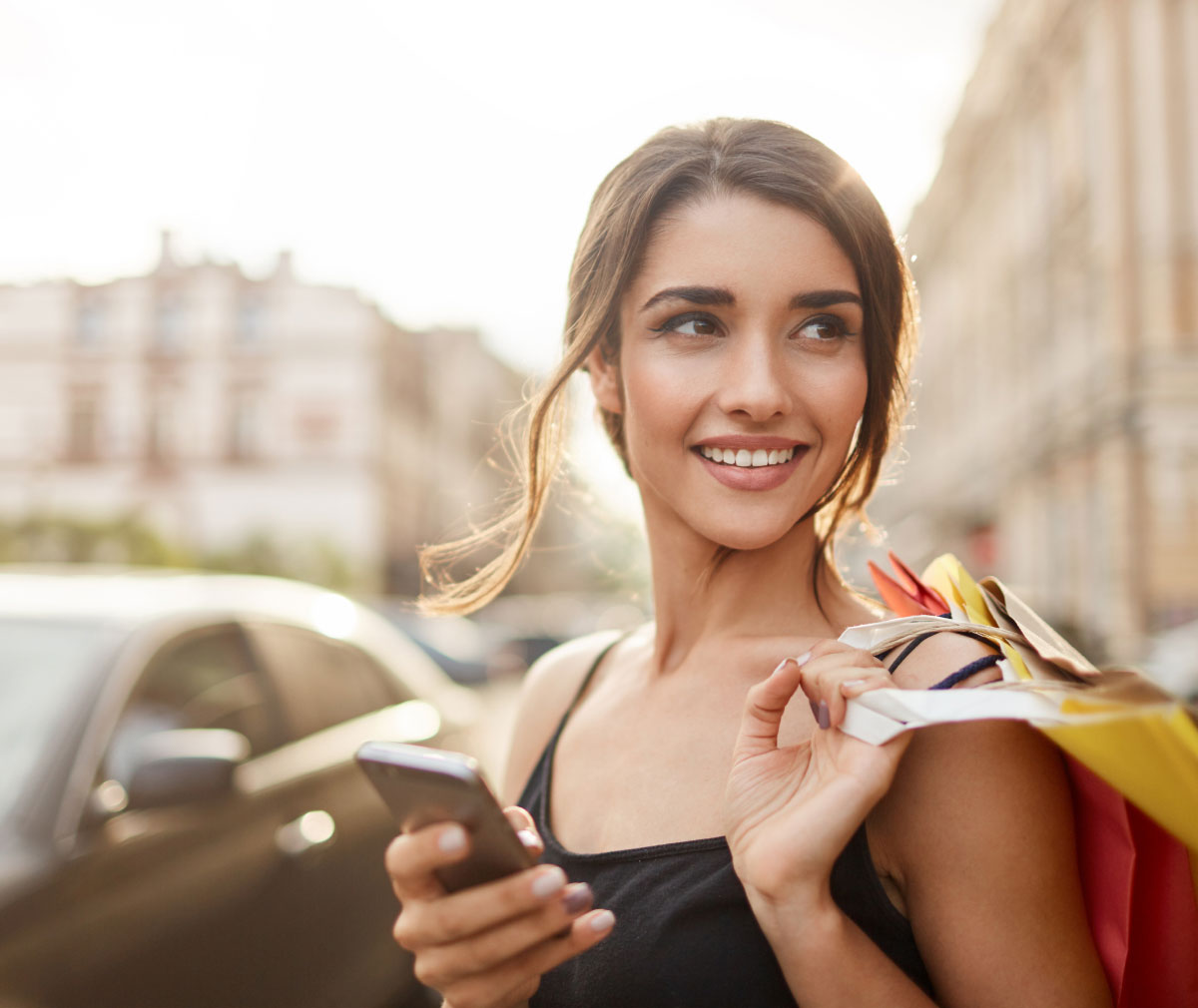 There's one thing that everyone agrees on when talking about Thessaloniki; shopping strolls are deeply enjoyable. All kinds of shops and boutiques are gathered in the city center. The center of the shopping life revolves around Tsimiski str., a few steps away from MonAsty Thessaloniki, and all the streets around. Fashion, art and so many shops with artcrafts that showcase the cultural influences of the city are to be found in your endless shopping sprees. One thing is for sure, you won't leave this city empty handed.