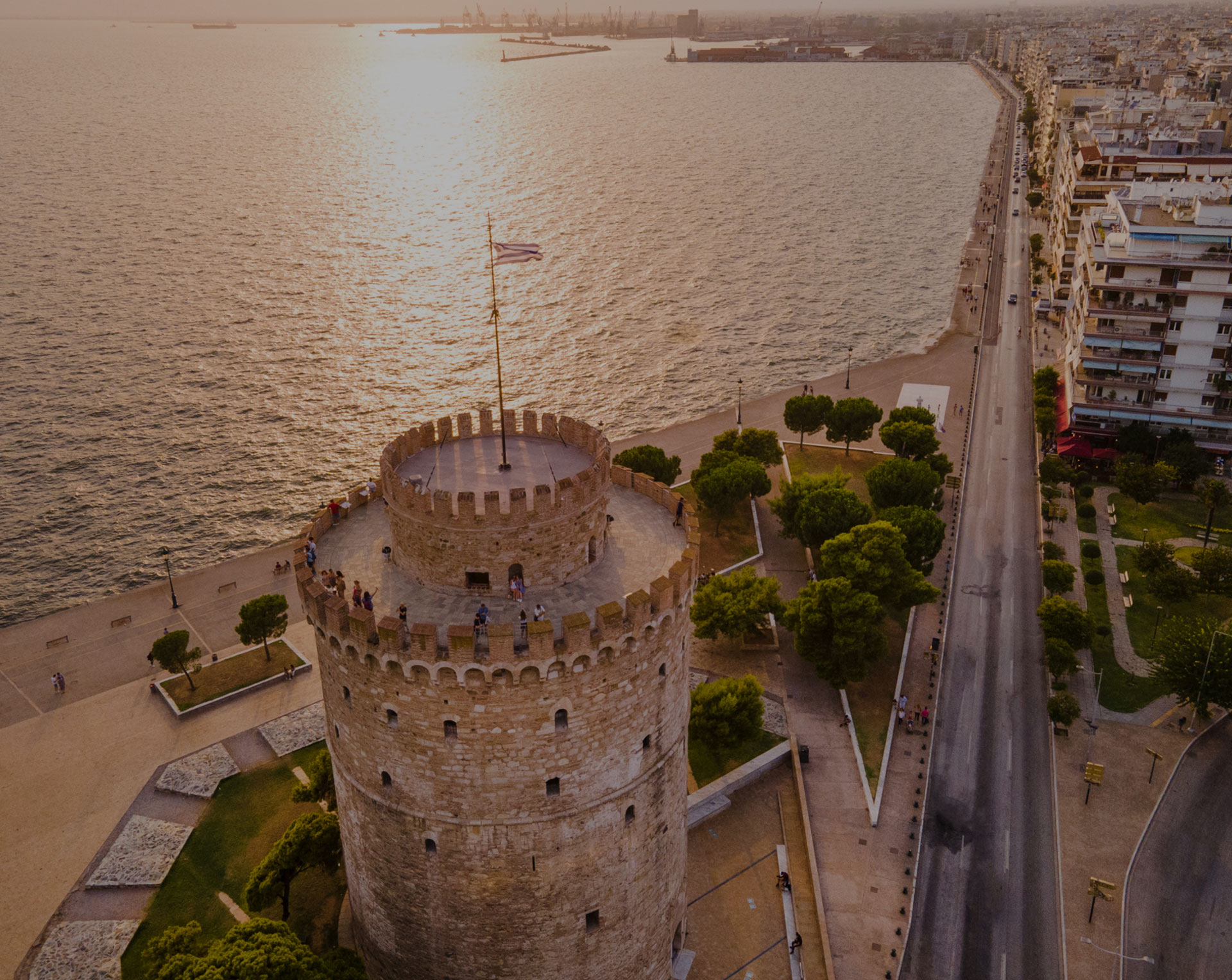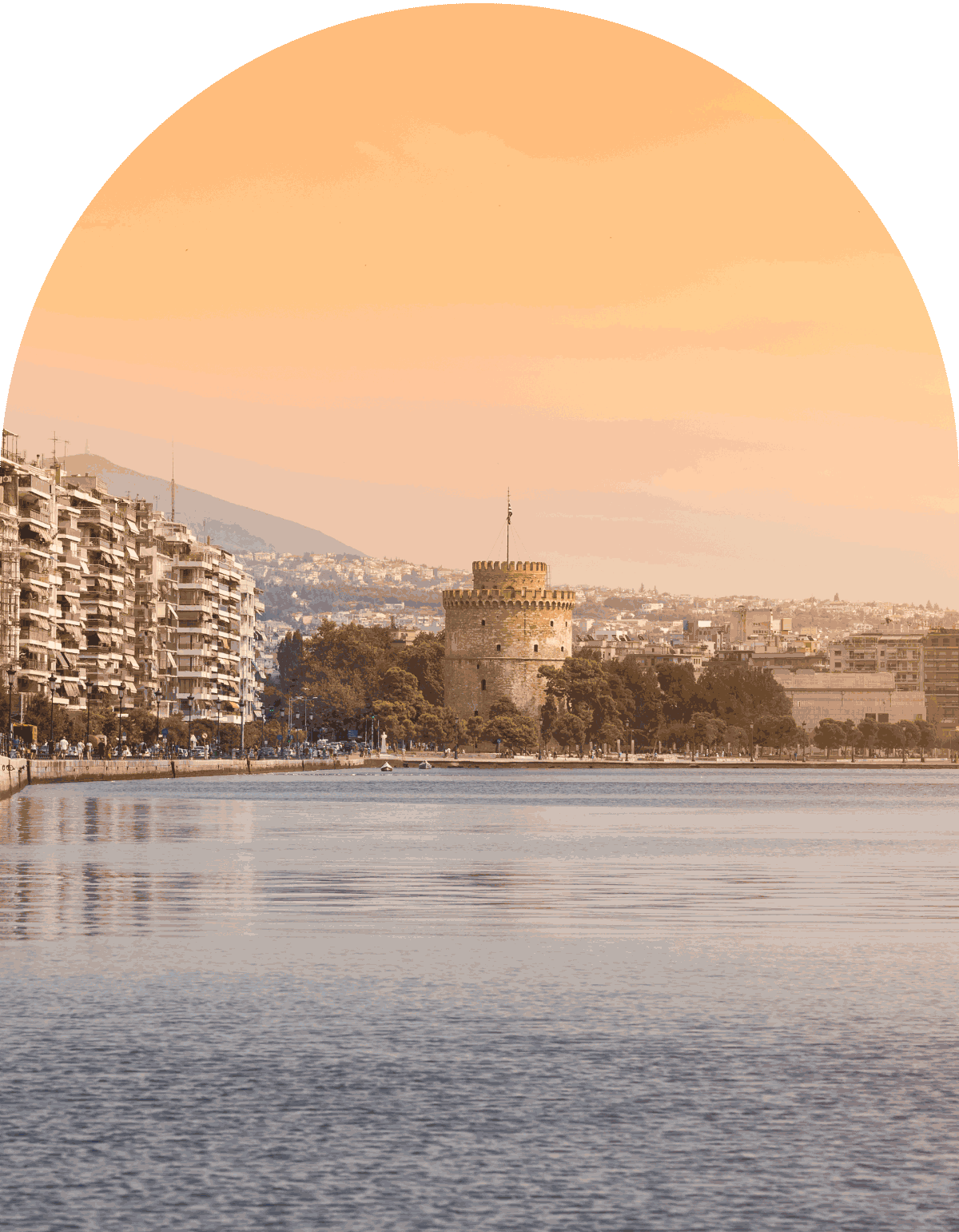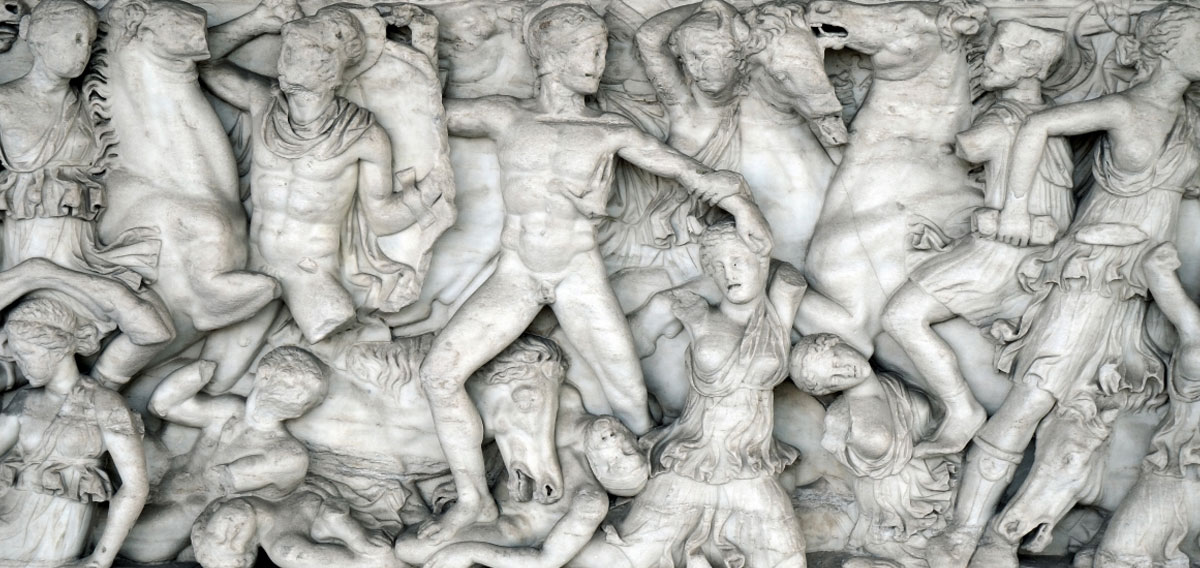 Aristotelous Square & Paralia
Walk through eternal magic
Start with a stroll at Aristotelous Square, probably the most beautiful square in Greece. Surrounded by iconic, multi-storied buildings, classic must-stops, like the Olympion cinema, this square will steal your heart with its architecture and beauty. Then, head towards the sea, where the heart of the city beats. The old docks on your right are now transformed in a promenade area where the International Film Festival of the city takes place every autumn, and if you turn your eyes left, the legendary landmark of Thessaloniki, the White Tower, waves to the horizon and invites you to come closer with the sea always by your side. Don't stop just there, as the seaside promenade will take you even further with art installations, the statue of Alexander the Great and parks waiting to be enjoyed.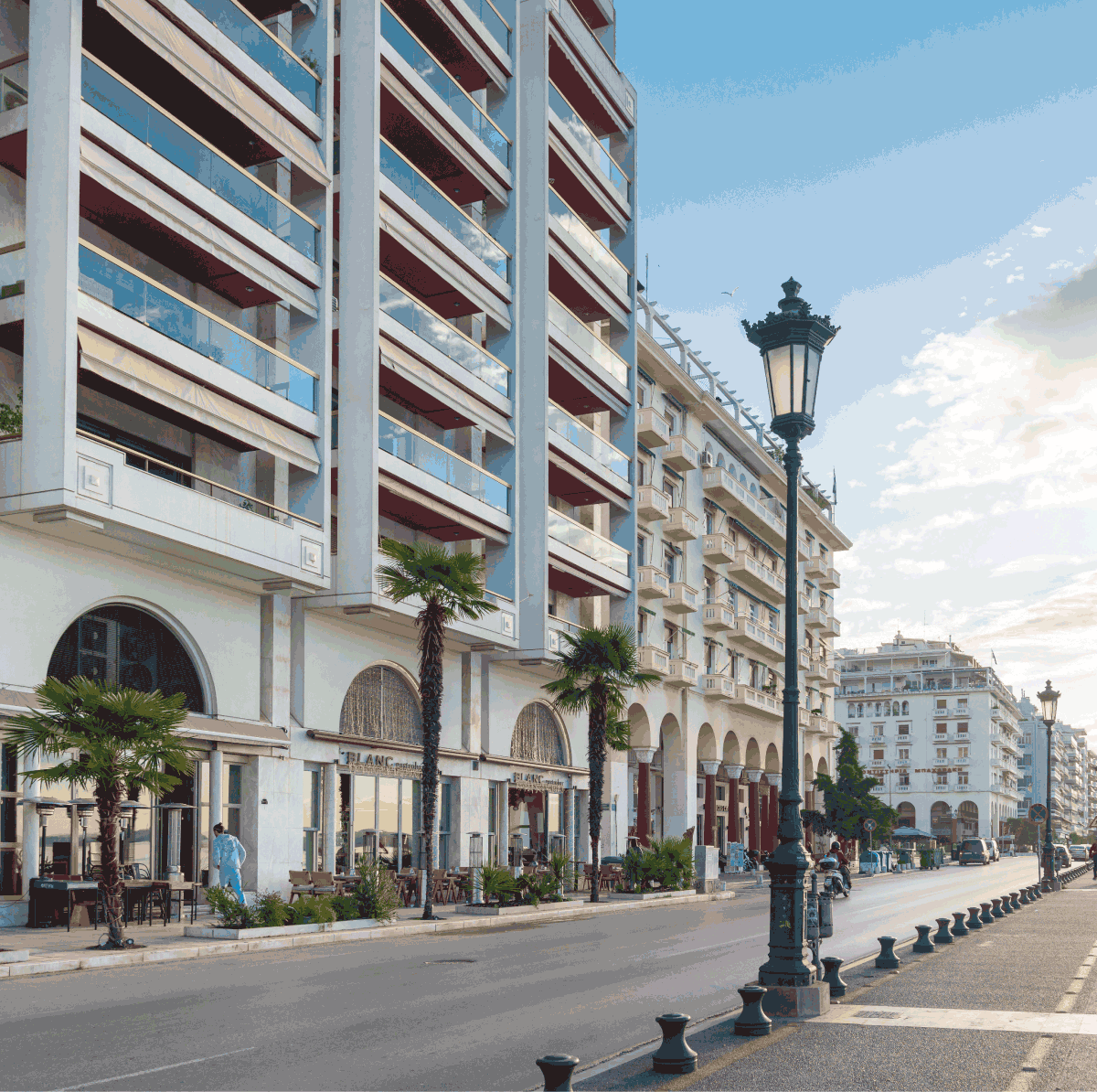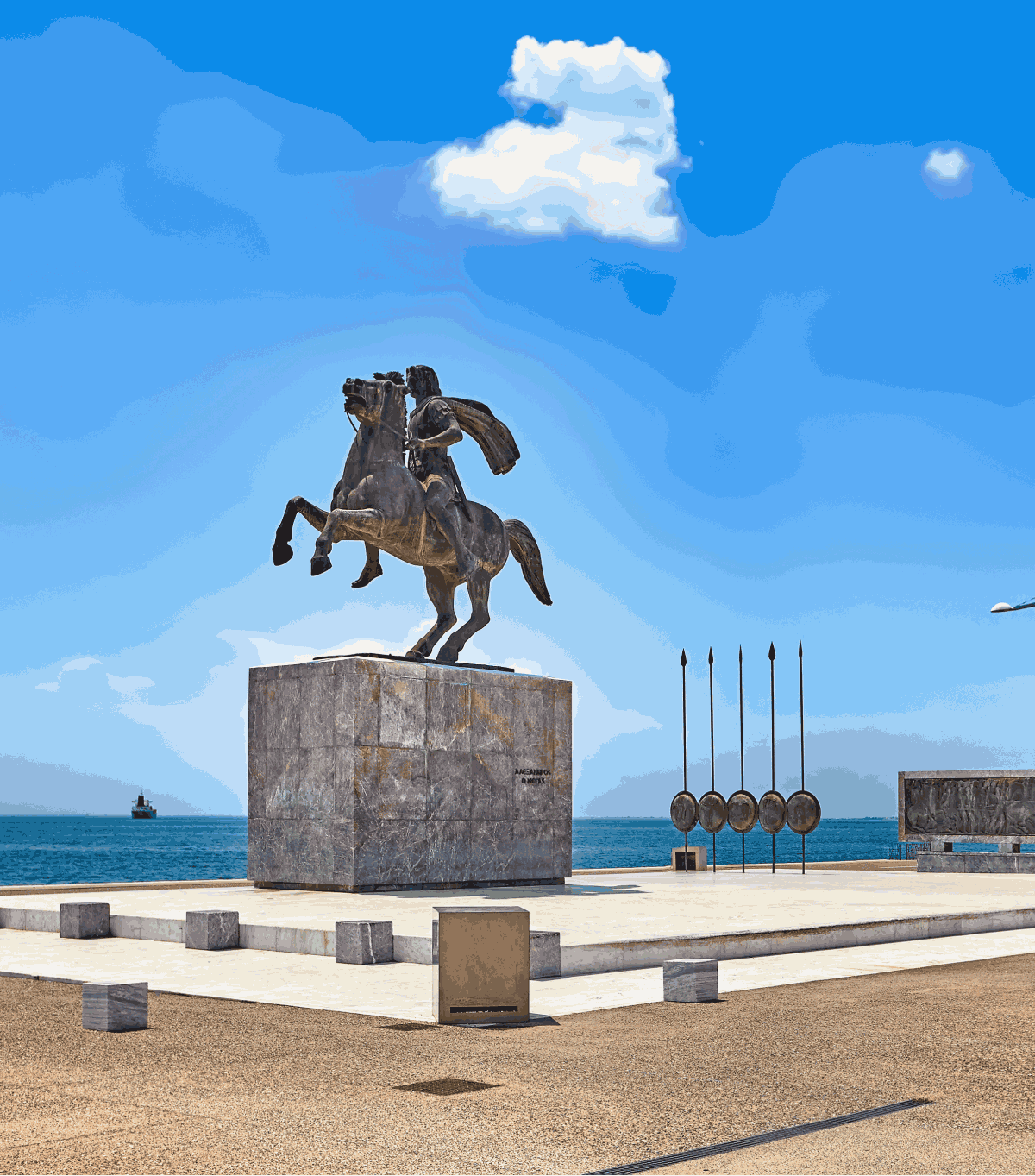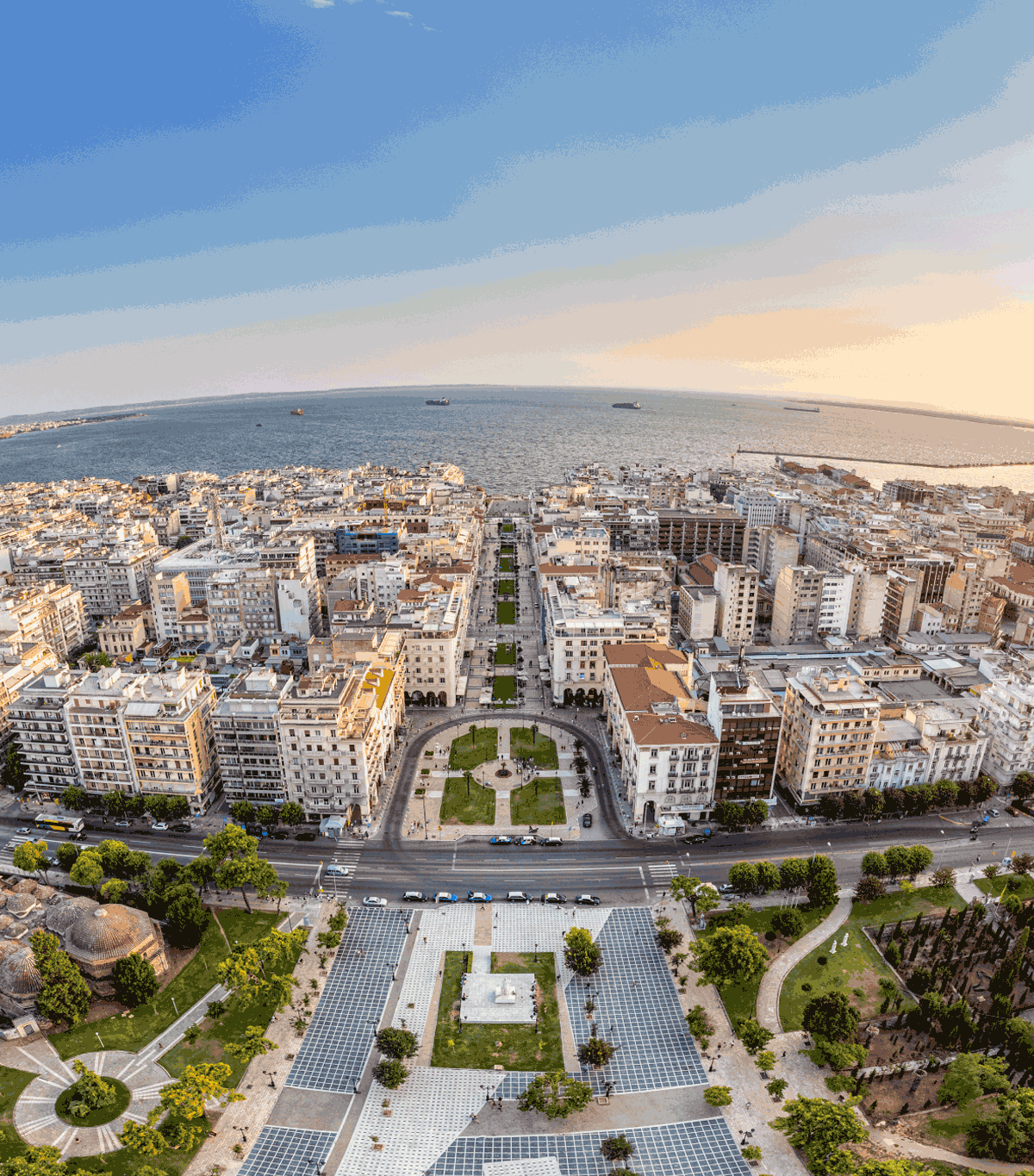 More to Discover
Then sail to discover the important Byzantine Churches of the city, the Aghia Sophia, the Acheiropoiitos and the metropolitan church of Aghios Dimitrios. As you stay in the area, make sure to stop at the Roman Market and then head to the definitive meeting point of the city, the Roman arch of Galerius, also called Kamara.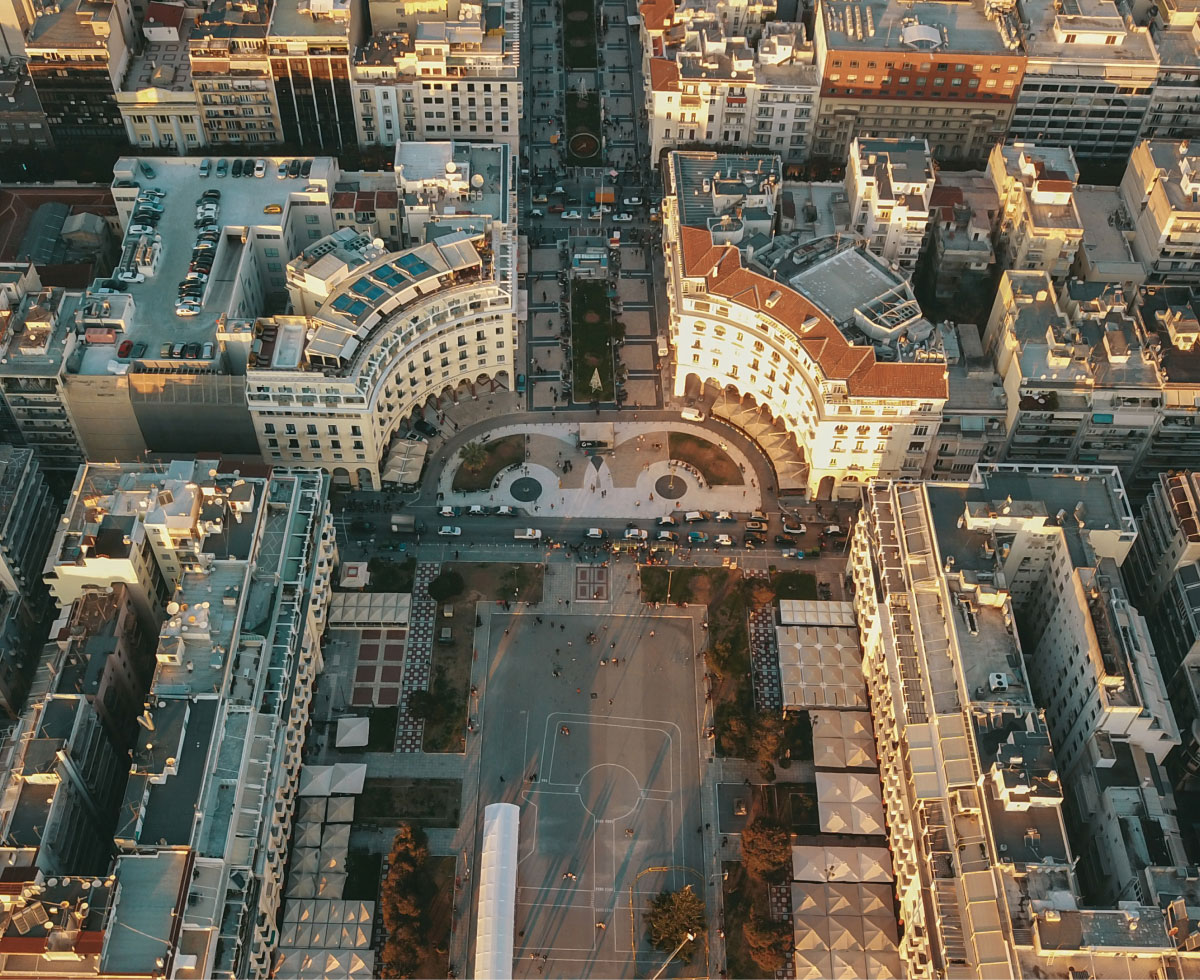 Not to be missed experiences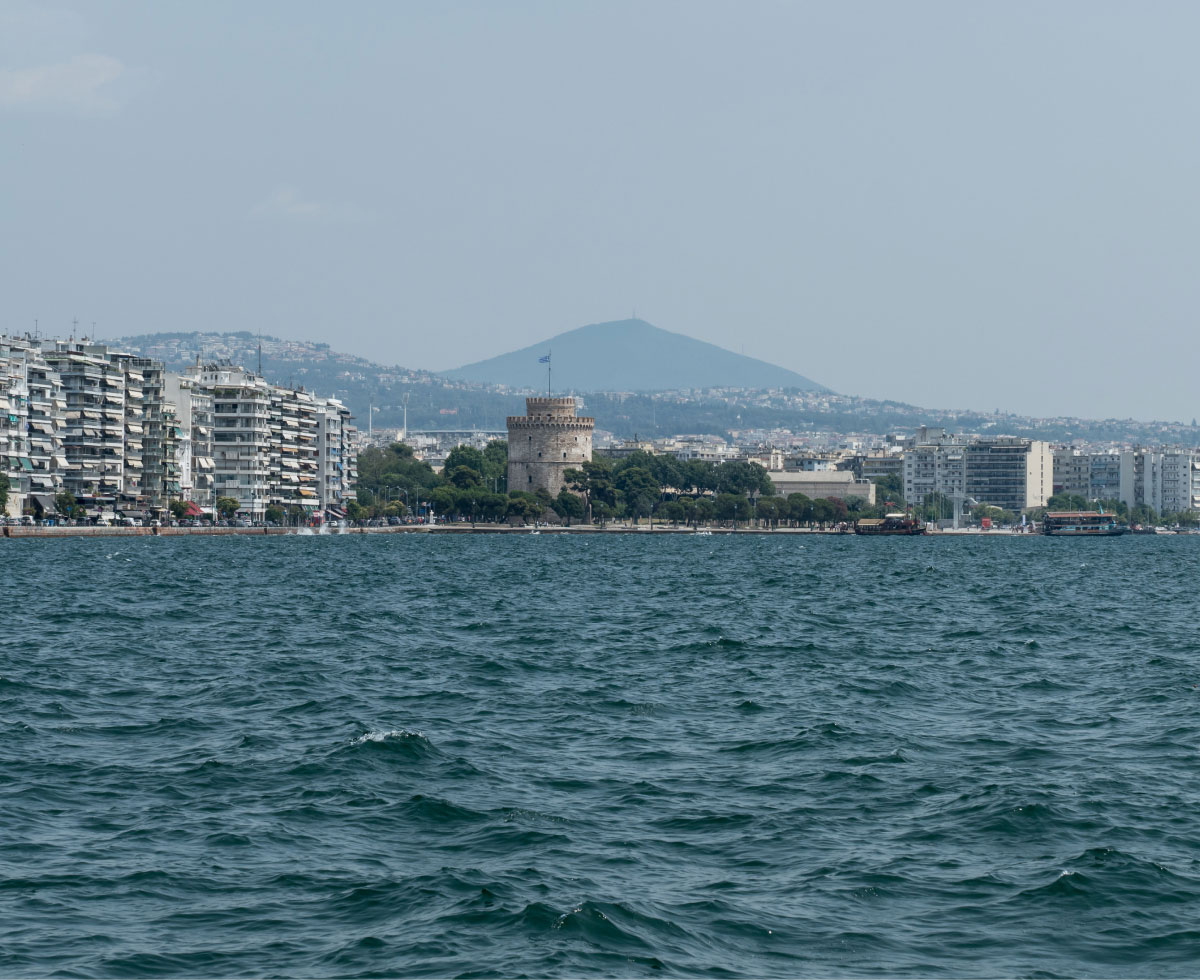 To enjoy the view, Thessaloniki has one of the best vantage points. The area called Kastra (the Castles) features the remnants of the old fortifications of the city where you can enjoy views the city and the sea. A beautiful and must-visit experience that you have to combine with strolls at the Old City where renovated mansions and tavernas welcome you to explore and discover the upper side of the city!